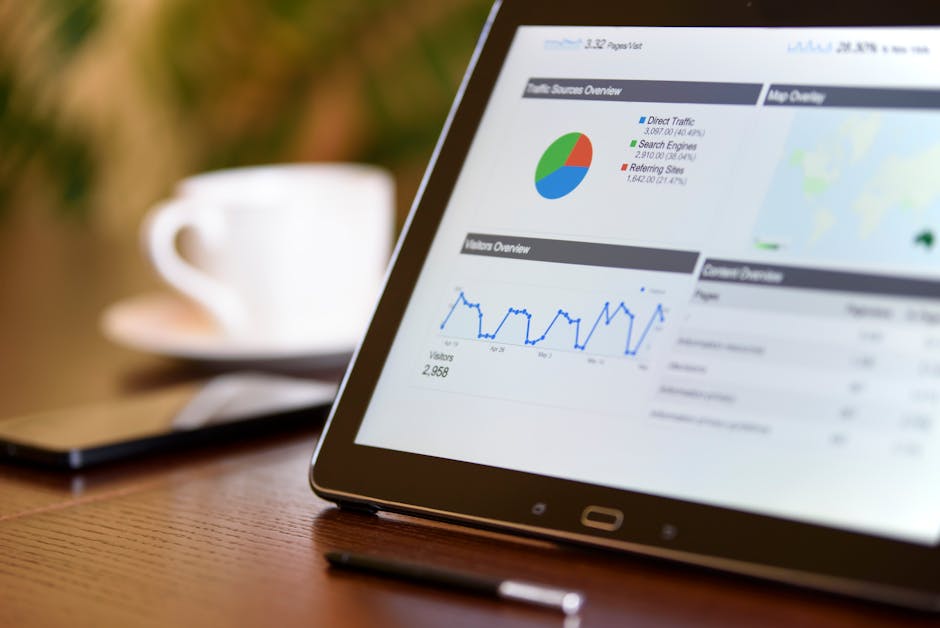 Affiliate Marketing is easy. You choose a profitable affiliate product to promote, you sign up for the affiliate program and grab your affiliate tracking URL, then you start affiliate promotion so that you can start earning the affiliate commission. But there are certainly some affiliate marketing tools that make affiliate marketing easy. In this video, you'll learn about the best affiliate marketing tools.
In this article, you'll learn about some of the must-have tools for affiliate marketing. In fact, if you are serious about affiliate marketing, then you must watch this video until the end because having some of the best affiliate marketing tools can definitely help you achieve great success at Affiliate Marketing.
Tools that you need for Affiliate Marketing
1. Domain name. Most affiliate marketing beginners would start without a website or domain name. They usually copy and paste affiliate links everywhere for affiliate promotion. The problem with that is affiliate links look ugly and unless you have your own domain name or a website, people don't take you seriously.
Most people would consider you as a spammer and no one will buy from you. So you'll find it really tough to get affiliate sales. If you are serious about your business, then you must have your own website or at least your own domain name. That way you can share your domain URL rather than direct affiliate tracking URLs. Alright!
2. Having some kind of URL Shortener or affiliate link cloaking plugin. In case you don't know, what affiliate link cloaking plugin basically does is: It shortens any ugly looking long affiliate tracking URLs into short URL which is easy to remember and looks clean as well. For example, I have this long-form ugly looking affiliate link and I can simply turn this into a pretty looking URL like this which looks clean as well as easy to memorize.
I use the Pretty Links WordPress plugin to make pretty links directly from WordPress dashboard. However, if you don't have a WordPress site, you may use a URL shortener like Switchy which I use for advanced features like Facebook pixel retargeting, based on clicks. Use whatever you like but don't ever post long-form ugly looking affiliate links.
3. Having an email marketing software or some kind of autoresponder. You might already be knowing that email marketing is the best way to sell affiliate products and earn a huge affiliate commission. If you want to succeed at affiliate marketing, you need to have an email marketing software so that you may start building your email list.
Because any kind of traffic or audience is not your own until or unless you take them to your email list. Once you turn your traffic or online audience into your email subscribers, the magic starts happening. Then, you can follow up with them, make an offer in their inbox, and sell affiliate product whenever you wish.
If you do any form of online business, you need to start building your email list from the first day. And for that, you'll need an email marketing tool. If you are a complete beginner and want to learn more about building your email list from scratch, then you should check out the email marketing webinar link in the video description below.
4. Having a lead capture page or sales funnel. One of the biggest mistake affiliate marketing beginners make is: they send traffic directly to affiliate product links which is good as they want more affiliate sales. But you know what? A large percentage of people who visit your affiliate link will not buy on the first visit.
That's why you need a lead capture page or a sales funnel so that you can capture their contact details and sell them later.
Also, having a sales funnel can help you increase your affiliate conversions. I use UNDERGROUND AFFILIATE SYSTEM which is a drag and drop software for creating high converting sales funnels.