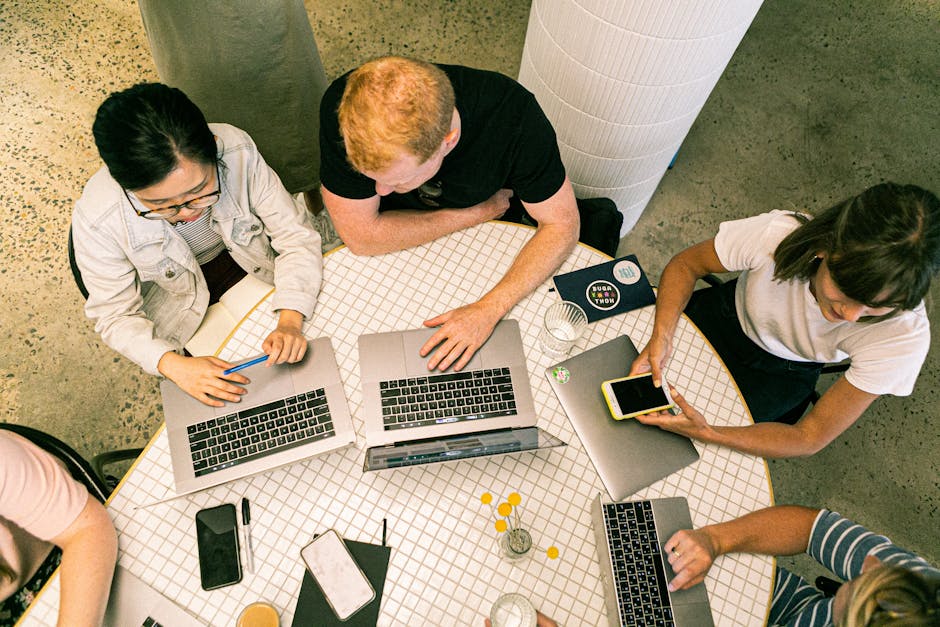 As the worldwide pandemic increased its pace, digital transformation became a reality for organizations of all types. Most notably, eCommerce sales expanded, consumers spent significantly more time on social media, and video conferencing became commonplace. Marketers must remain on top of changing digital trends to quickly adapt to new technologies that can help them grow their business, create leads, enhance relationships with existing consumers, and gain a competitive advantage. So, in this video, I will inform you about the top 6 digital marketing trends you must focus on and where you should plan to spend your money in the next quarters to stay ahead of the pack. Before I proceed further, I would like you to subscribe to Propel Guru's YouTube channel, like this video, and hit the bell icon so that you never miss an update from us.
The first trend to look for is An Increase In Video Marketing. According to recent research, by 2022, video is predicted to account for 82 % of all consumer internet traffic. The interactivity of video provides a fantastic chance for brands to engage with their audience while also shortening the communication gap between them and their following.
The second trend will be the increase in Personalized Email Marketing. The growth of personalization is the most significant change in email campaigns.
Consumers are more interested than ever in personalization. As a result, email marketing initiatives should be more tailored. Give your consumers enough information to appeal to their desires while also clearly stating your expectations. Engagement With Content Marketing will be the third trend that will be seen in 2021. Blog postings, emails, and case studies are the top three types of material employed by B2B marketers.
In 2021, SEO will be a top concern. Hence, you should improve your content to appear on the first pages of Google searches. Remember to generate content that meets your audience's wants and assists them in resolving their issues. The fourth will be Surge In Influencer Marketing. Influencer marketing is a method of marketing that promotes brands, their products, services, and content through influential people on social networks.
The primary elements that predetermined the most important trends in influencer marketing for 2021 were COVID-19 and the rise of Gen Z. The fifth trend in the list is Shift To Non-Linear Customer Journey. With everything at their disposal, customers sometimes buy, sometimes check in on social media, sometimes buy right away, and sometimes wait a week to conclude. Hence, one can anticipate a decrease in the linear customer journey where they are taken through every touchpoint from awareness to decision. Last but not least digital marketing trend is Boost In Marketing Automation.
With the advancement of digital marketing technologies, it should come as no surprise that marketing automation will become an essential industry standard. This technology will advance further in 2021, allowing marketers to convert leads more effectively, provide targeted content, and track results. Businesses worldwide had a difficult time as the pandemic shattered marketing plans and expectations, leading to the downfall of some companies in the market. But is it all doom and gloom? What do you think?