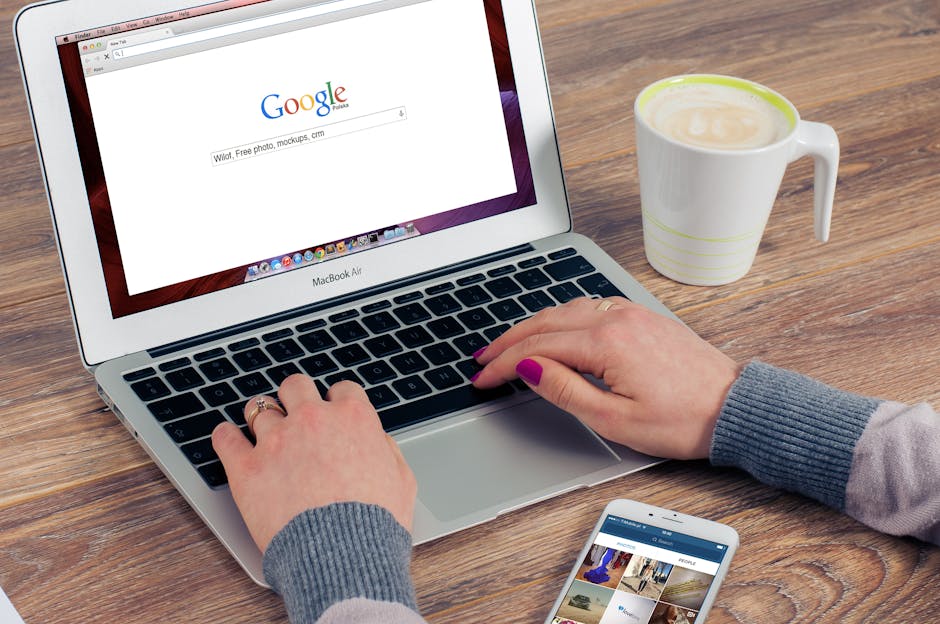 We're going to be taking a look at the best free marketing tools out there that you can use to do your SEO research, reach your audience across social media, and of course, grow your email list and build your landing and sales pages. So make sure you check out the timestamp table of contents to skip around to the free software you're specifically looking for along with some other videos and playlist to help you use these free tools. So kicking things of, the first section we're going to talk about is your Website. So, if you're looking for a free way to put together a website, we have three great options.
So option number one is wordpress.com. And this is perfect if you are going to be doing a lot of content marketing and you want to start blogging. What's awesome about using wordpress.com is your building your site using the best content management platform out there which is wordpress.
Now, it's great and what I want to talk about here is the difference between wordpress.com and wordpress.org. Because most sites are actually used built on something called wordpress.org where you get to take the wordpress software and put it on your server.
But as you guessed it, as soon as that your own server – it costs money. But if you go to wordpress.com, you get all the same great features and benefits without having to pay for hosting.
So you can get started, and what's great is as you get a marketing budget in the future you'll be able to upgrade and you're not going to have to change websites in the future. You're starting with the software that you want to be using as you grow and scale.
Now the second free website builder we're going to talk about is MailChimp landing pages, and this is if you're just looking for simple solution to grow your email list.
If all you're looking to do is collect some your emails, you have some opt-in offers or lead magnets, then Mailchimp landing pages is all you need. And it's connected to Mailchimp which we'll talk a little more about later on in this review video, and you're good to go. Now if you're looking for a more complete solution, you want to have a landing page, then you want a downloads page, or sales page, and maybe even some pages to deliver some membership content then Google sites is actually the best way to go. There's a link the description to a video called the Duct Tape Sales Funnel where I actually walk through the entire process of setting up a sales funnel using Google Sites and Mailchimp.
And speaking of Mailchimp, number two on our list, is email software. So there's a lot of email software out there but there's only one that gives you all its features, pretty much for free, and that is Mailchimp. So what's great about Mailchimp is you have the ability to get up to two thousand subscribers for free using their platform. And even if you wind up paying in the future, Mailchimp really does a really good job with automations, lists segmentation, you can do tags, it has a great integration with ecommerce platform as well. So if you're looking for something and you're just getting started with email marketing, Mailchimp is hands down the winner when it comes to offering a solution for free.
Now once you're off and running, you have your website, you're growing your email list.
Now, it's time to look at your social media profiles. And of course, there are a lot of different paid options out there but when it comes to scheduling your posts on Facebook, LinkedIn, Twitter, and Instagram, Buffer has you covered. The free plan of Buffer allows you to schedule somewhere between ten and fifteen posts ahead of time so you can schedule pretty much a week's worth of social posts out. And you can connect up to three social profiles using the free plan.
This is the best social media management software out there because it actually connects to Instagram, most of the other ones don't. So you can autopost to Instagram for free. When I say autopost, I mean it sends you the notification to your phone and then you have to post it. Cause there's no direct API into Instagram yet. So once you're off to the race is, managing your social profiles with using the free plan of Buffer, it's time to take a look at your search engine optimization for your site.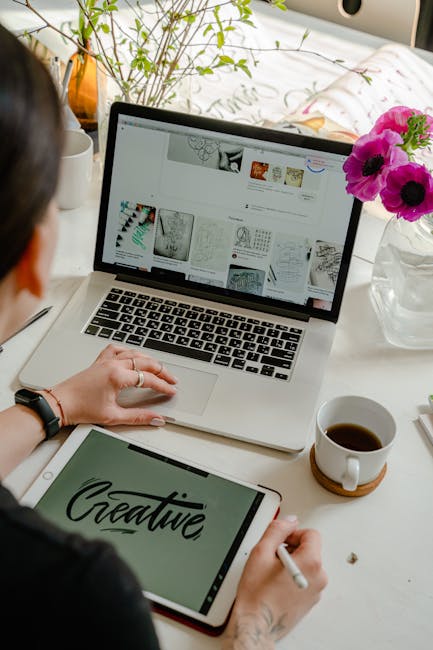 So I have a couple of categories here. I'm going to talk about how to do keyword research, how to find ideas for creating your content, and then how to analyze your site to make sure that your site is optimized for all the traffic that's coming to it. So very first off we need some keywords right? So a great tool to find some keywords for your website is SEM Rush. Now a quick hack with this is if you're not getting a lot of traffic right now, you can type in some of your competitor's websites, or some websites in your niche that you want to make the same type of content and you're going to be able to see their results.
And it's gonna be a great way to give you some keyword lists and ideas. So once you have some keywords list and you're starting to think about some ideas, next up, we have two resources to help you generate ideas for free. We have Buzzsumo and Answer the Public.
And essentially, both of these tools, what they allow you to do, is type in some keywords, phrases, some topic ideas or kind of general niche subjects that you're interested in, and you'll be able to see in Buzzsumo all of the most popular posts across social media for that particular topic keyword, and you can get some ideas of what type of content to make for yourself. And then with Answer the Public, it's going to give you a lot of different variations of what people are actually searching for.
So between these free tools, you probably have an unlimited number of content ideas. Now finally, in SEO, we have the website analysis tools, and there are two. One from Google, and one from actually Neil Patel. So with Google, you can search mobile friendly test google and they're free mobile friendly tests tool will pop-up, and you'll be able to see what Google thinks of your site on mobile, and will give you a bunch of options and really just a roadmap of how to fix your site for mobile which is very important in this mobile first world. The second tool from google is the developer speed page test.
So it will crawl your site and it will tell you how fast your pages are loading. This is a great thing to do especially on your landing pages. When you're driving paid traffic to them its it important to make sure that those pages are loading very quickly.
So Google will actually tell you the that things you can fix on your page. And then Neil Patel also has a free tool wherein you can just type in your domain and it will give you a rundown of the good, the bad and the ugly of your SEO.
And the final category we have, category number five is the Google suite. Now this is something that is super underutilize. And when I say Google suite of tools, I'm talking about Google Tag Manager, I'm talking about Google Analytics, and I'm talking about Google Optimize. These three tools are pretty much all you need for your analytics, tracking, data collection and analysis. Google Tag Manager will help you stay organized will all of your tracking codes as you start running paid traffic in the future.
Google analytics is going to tell you everything you need to know about what's happening on your website. And Google analytics is actually going to work with all the page builders I talked about at the beginner of this software review video.
And then finally Google optimize is actually something you can use to split test your headlines, and your page layout. So it's something that's very, very powerful where you can split test your landing pages without paying for super expensive software. It does take a bit of coding to set up those, so that's the downside of what you have to deal with because it's free.