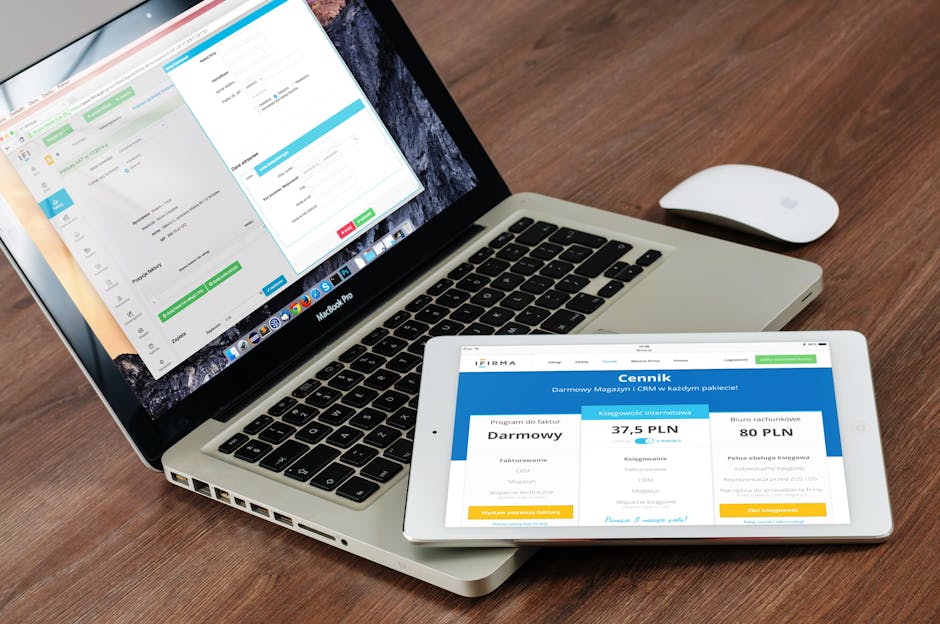 2022 is coming to a close. And as we know, a lot changed this year, the pandemic and the economic shifts, in fact, saw more people working from home and spending less time going out. This had a huge effect on the digital marketing landscape, but what's in store for 2022? What's going to happen?
Let's start with working from home. Working remotely has given people more flexibility.
It's meant less time, or even no time commuting. This means that people are spending more time online than ever before. They're searching for information and conducting more research for businesses and personal purchases. Consumers are using more subscription services for entertainment, fitness, and even business collaboration in droves. This is a fundamental shift in the way people spend their time.
In fact, the co-founder of Slack recently stated that 2022 provided a once-in-a-generation opportunity to re-imagine completely how we do our jobs and run our companies.
They did a survey of 4,700 knowledge workers and found that only 12% want to return to full-time office work while 72% want hybrid remote-office working models for the future. An MIT researcher cited the huge value of gaining back an hour or more of time without commuting to work as another one of the reasons that working will actually look different moving forward. Think for a moment about the ways businesses and marketing have already been affected by this, for example, businesses relying on foot traffic in commercial centers and downtowns have had to rethink how they draw people in and find new ways to sell to them. Gig economy jobs, like food delivery, have flourished this year.
This will change the way people think about dining out even after the pandemic.
So restaurants will likely need to pivot for the long term. People working at home have led to more working out at home from treadmills to bikes, to online fitness classes. The wellness business also may never look the same. In the world of digital marketing, these behavior changes will continue to shape the way we do business online.
But that was 2021. And as we approach 2022, we outlined three trends that we really think will shape the upcoming year. And we also have a few tips on how Semrush can definitely help you stay on top of them. Let's start with the first one: increased digital ad spend. Digital ad spending took a big hit early in 2021, but in many parts of the economy, it rebounded pretty fast as companies pivoted.
One recent study shows advertising on e-commerce platforms jumped almost 40% in 2021. That same study predicts another 30% jump in 2021 and will account for about 13% of U.S.
Digital ad spend. It also projects Display spend could increase 10%.
Brands need to make sure that people will actually find them across all of their channels. And this could definitely mean more digital ad spend. And with more ad spend comes also more pressure for SEOs and digital marketers to perform and execute well. If you look on our channel, we have hours and hours of video content aimed at helping you tweak and optimize your workflow. Our video on common SEO mistakes can definitely be a great starting point to make sure you're set for 2022.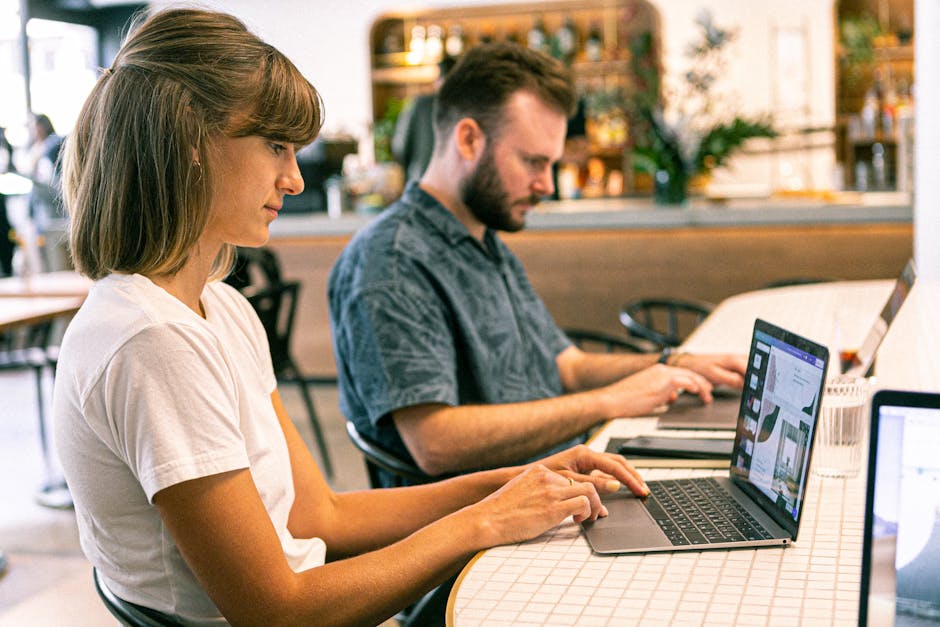 I'll leave the link in the description, but also you can find it above me. And of course, if you don't have a subscription to our all-in-one digital marketing platform, now is the time to sign up and start taking advantage of all of the Semrush tools we've designed to help you dominate your niche. Let's move to the second trend. No more third-party cookies. The second development impacting the upcoming year might be the beginning of the end of the cookies world.
Chrome, in fact, starting in early 2022, will stop supporting third-party cookies. And we know that where Google goes, others often will follow. As Chrome and maybe others stopped supporting third-party cookies, your ability as a marketer to retarget and track customers and prospects will be affected in big ways. There's a lot of confusion about what this will all mean. Does this mean the end of tracking altogether?
And what does it mean also for the end-consumer consent and what other tools exist to help to track users' behavior in an efficient and ethical way? Expect a lot to happen in 2022 as marketers and experts Try to understand what a world without cookies will actually look like and be ready to adapt to this change.
And I'll tell you, I'm sure that we'll definitely drop in more on the topic as soon as all these changes become a bit more clearer. But in the meantime, I would love to know your opinion in the comments about what you think this is going to mean for the industry we work in. So I'll be waiting for you in the comments.
Moving on to trend number three: Core Web Vitals. And finally, here's another topic that you have definitely heard about lately.
Google has made changes to Core Web Vitals. It'll be a huge deal in 2022, and you'll want to pay close attention to it. In case you haven't watched it, I linked in the description and also above me a video that we made exclusively about this core web vital situation because there are a lot of things that you definitely want to know about this core algorithm update that's coming in May 2022.
Core Web Vitals will look at how fast pages load for the device you're using, your phone, tablet or desktop, but it will go much deeper in analyzing a wide range of factors in the user experience. The key will be to fix all the problems that you have on your website. I hope you don't have them, but if you have them fix them now before these changes actually take place in 2021. And if you don't know where to start with all this fixing situation, I definitely think that summers can help you. In fact, our users can find our site audit tool.
You can find it near the bottom of our SEO toolkit. This tool allows you to stay on top of errors.
But also prioritizes issues on your site into three categories to help you make the most of your time. In fact, you'll definitely have to start from the errors, then move into warnings, and ending up with notices that are the least problematic of all. Have you started making changes to your site yet?
If you have, let us know in the comments what you've done and how Semrush has helped you with that. So there you have it. These are three trends that we definitely think will shape the upcoming year 2022. And let us know in the comment, what you think three trends will be. What do you think will happen in 2022 and how you're getting ready for that?