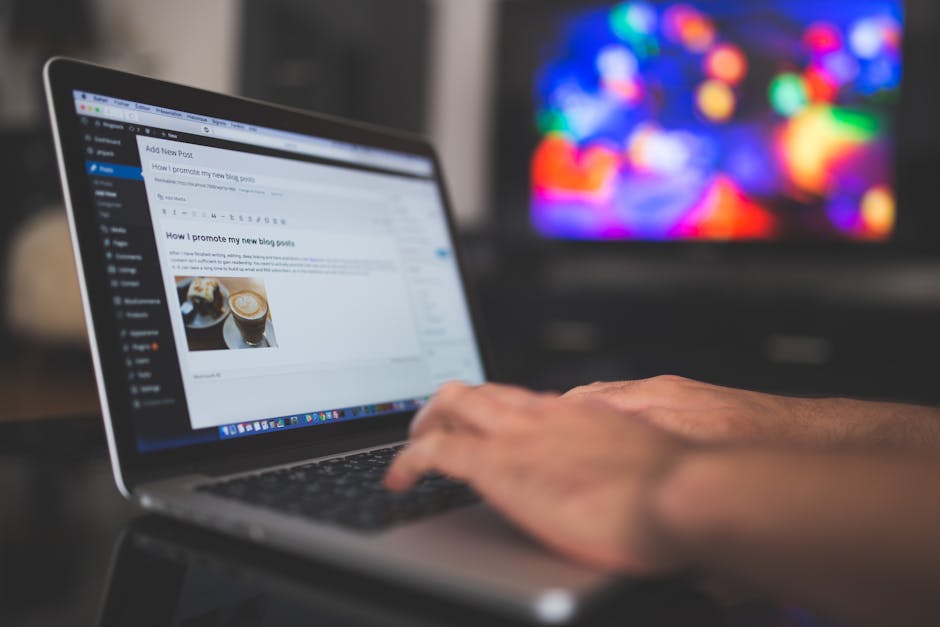 There are many free blogs that you can choose from. One of the most popular ones is blogger.com.
We will create an account for a free blog, enter an existing e-mail address, a password, and a display name. This is the name that your visitors will see associated with every post you make then click on continue. Choose a title and specify a url for your new blog. Your new internet address depends on availability. Press on the verify ability link.
If the address is not taken yet, go to the next window. Now choose a template for your blog. Your blog is now created and ready to be used. Click on the start blogging link. Create a new post.
Then preview your blog. Now we will modify the blog's layout to include advertising to make money. Select the layout tab. Here we can arrange an ad and new page elements to your blog. As you can see the blog's page is divided into sections.
On the right side of the page, we will add a new gadget for including advertising.
Click on the link and scroll down to find the adsense option. You can link up an existing adsense account to your blog or you can sign up for a new account if you don't have one. In this screen, we will create a new adsense account. We will use the same e-mail address that we specified when creating our blog.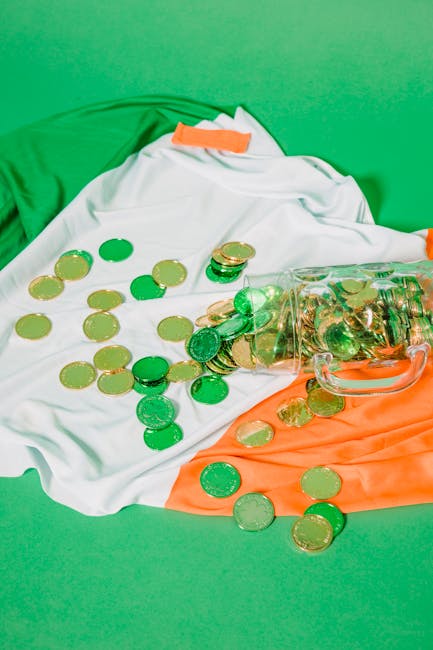 Select the appropriate language for your blog and press the button. The new window asks you to go to your e-mail account and click on the link provided in your e-mail for a confirmation message. Press continue, then select an appearance for the ads in your page. Select the size and choose a color combination that matches your blog's template. Finally, click on save.
Your new adsense gadget is now included in your blog. If you click on the new blog link you will see the new advertising zone in your blog.
Before starting to make money you need to complete the registration process specified in the sent e-mail. You will be asked for your personal information so that google is able to send your payment by checks. Once you complete the process it could take a couple of days for Google to review and approve your application.
In my case it took about two hours to receive confirmation. After you receive confirmation you will make money from ads that appear on your blog.
Now all you have to do is create content that users will find useful, adsense automatically chooses which ads to show based on your blog's content. You earn money when visitors view or click on these ads. I'm Luis Estrada and I have just shown you how to make money with your websites.
.