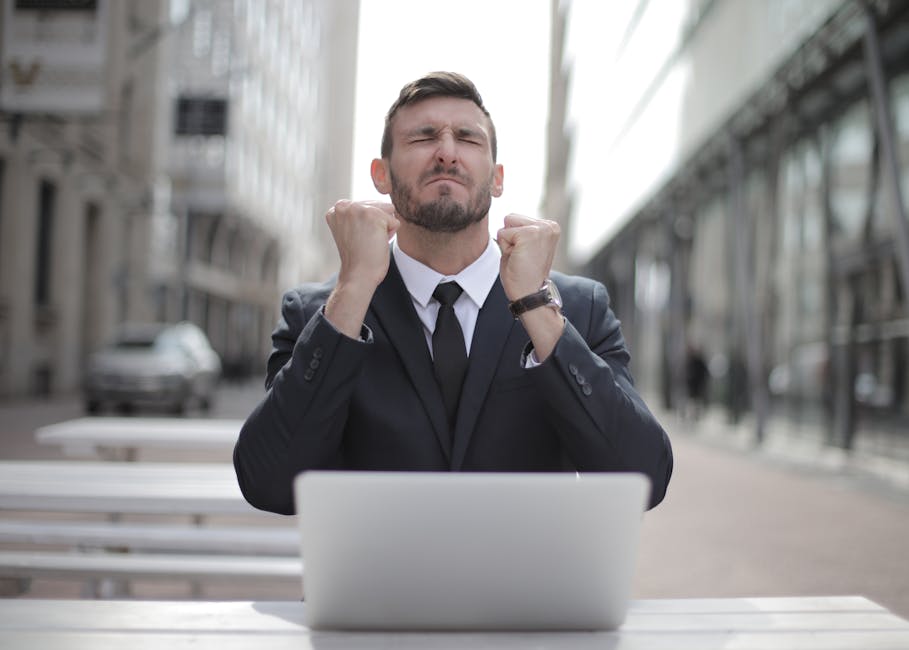 Why Affiliate Marketing Is The Best Way You Can Get Started to Make Money Online?
How to Choose Products to Promote?
What Is The Best Ways to Build a Landing Page?
How To Get Free Traffic To Make Money with The Products You Will Choose to Promote Are you ready?
Why Affiliate Marketing Is The Best Way You Can Get Started to Make Money Online?
Affiliate marketing is really cool because you simply driving visitors to a product sales page and when these visitors buy, You get paid.
Isn't it awesome? That means you don't need to invest a lot of money in product development, customer support, sales funnel design, employees, or other things that you need to pay if you want to build a real business. Basically, you are a middle man between the product and the buyer. And when someone buys the product you promote, you will earn a commission that will be paid straight to your bank account or paypal account.
The commissions are usually between 3-75% of the product price. But, there are even companies that will pay you even 100% commissions on the first purchase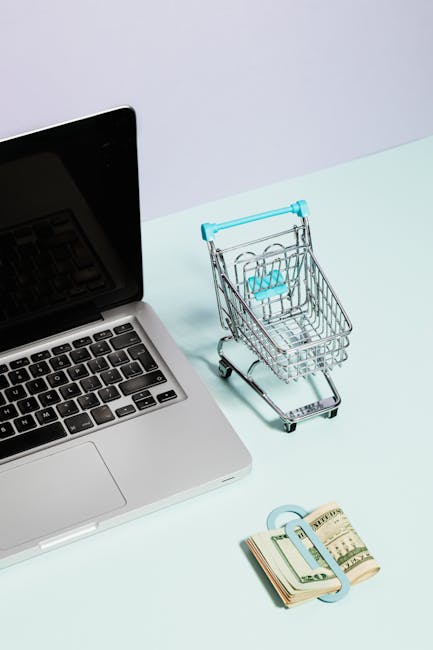 and 30% on monthly subscription fees for as long as the customer stays. At the end of this video, I will even tell you which company pays 100% commission on the first purchase, so you can start making money online with affiliate marketing ASAP! Let's continue… How to Choose Products to Promote? There are many ways that you can choose a product to promote as an affiliate, but if you want to make money quickly, follow these guidelines… First make sure that the product is already selling.
You don't want to promote a product that does not convert. You will be wasting time and not see any results. You can Google the product name and add the word "review" to see if there are people promoting it online. If there are no results, that is a sign that the product is either not popular or simply it doesn't sell pretty well. Second thing you need to check is to see what is the lifetime value of a customer.
Meaning… how much worth is the customer to you. For example, when you bring a customer that buys something, you need to make sure that you get paid not only on the product that you recommended but also on any other purchase that they will make. This is the biggest mistake for a newbie affiliate marketer. They simply promote any product on Clickbank, Jvzoo or WarriorPlus… but then they realize they only get paid once. Now, I don't know how about you, but I want to get the most out of my work.
And when I bring a customer to a company I expect that they will keep that customer connected to my affiliate id forever.
So when the same person buys something else, I still earn an affiliate commission. And trust me… there are so many companies, that simply won't do this. Make sure that the lifetime value of the customers is at least $100 or more!
What Are The Best Ways to Build a Landing Page?
The reason why you need a landing page is simple. You need to build an email list of people interested in the product that you are promoting. Now, not everyone will buy right away and by having an email list, you can drastically increase your chance to make a sale.
When you do, you will earn affiliate commissions. You see, many newbie affiliates simply skip this step and send visitors directly to the product sales page.
But, statistically, only 2% of people will buy right away. So you will see few sales or even no sales when you just send people straight to the offer. But when you build a list, you can set up email automation, where the person on your list gets messages and is constantly reminded about the product you promote.
These days it takes more than 7 contacts before someone buys, so make sure you build a quality email list. More people you will have on the list, the more chances you will have to make affiliate commissions.
I use a digital marketing platform called Builderall that helps me to build these landing pages and also connects the page with the email autoresponder tool. It's quite inexpensive and it is the only investment that you will ever need when it comes to digital marketing tools that will help you to drastically transform your business. There will be a link in the description where you can see how I am saving $865 every month on various digital marketing tools.
I highly recommend you will watch the video on that page. Get Free Traffic to Your Offer… So we are at the last step.
Now, many newbie affiliates have problems with this. So I will tell you only about my favorite two free traffic sources… If you want free traffic, focus on making videos and publishing them here on YouTube and also make short videos and publish them on TikTok. These two platforms will be able to send you a ton of FREE TRAFFIC to any landing page you want to promote. Now, I will be making videos on how to use these two FREE TRAFFIC sources so you can see results much faster, so don't forget to SUBSCRIBE to this CHANNEL and hit the BELL ICON to receive a notification when I publish these videos. Again, guys, I can't make it more important than this… getting traffic from YouTube and TikTok will give you the fastest results possible.
That means you can get free traffic t your landing pages and start building your list and earn affiliate commissions way faster! You will only need to create content and be consistent with it! Oh, you are still here? Great! Here is one of my top affiliate programs that pay 100% commissions on the first purchase and 30% every month after! This will help you to make money as an affiliate quickly.