When it comes to e-commerce marketing, the things you need to focus on are your customers, email marketing, and SEO. Let me present you top 10 tools, that are some of the most used, and best, tools to get for your e-commerce website and marketing strategy.
Hotjar is an all-in-one analytics tool using heat maps to track where your visitors click, scroll and move while on your website. It will also let you know when they leave your site, so you can improve the experience quality you offer your visitors. Google Analytics Conversions are the key in online marketing.
Google Analytics tracks your website traffic so you can measure those conversions. You can also Measure your online sales and transaction history by monitoring user data analysis with e-commerce tracking. MailChimp With MailChimp you can Create email campaigns that best suit your specific business. For example, send a reminder to visitors who left your online store without making a purchase.
Or those who didn't check out but may have something in their online cart. You can also find new customers by integrating with Facebook and Instagram.
Unbxd, with Unbxd, you can optimize your site search by giving customers a more personalized experience, like product recommendations. For example, when your visitors see "recommended for you", they are more likely to go and explore the offered items and make a purchase. You can also get Unbxd as a plugin for Shopify.
Zendesk is a leading customer service software providing customer service through chat, phone, and email. This platform lets you connect with customers, collect their data, respond to help tickets, etc., to win their trust and loyalty.
Optimizely User interface is just as important as user experience. It's a part of it and they work together. With Optimizely, you can run A/B testing and build a better website for your visitors. Test different layouts and content to see what converts and performs best. Optimizely can also remember your visitor's behavior and adjust the content on your site to their past searches and visits.
Crazy Egg Similar to Hotjar, Crazy Egg lets you see where users click with heat maps. Just type in your URL and it will show you your heat map when you sign up for the 30-day free trial.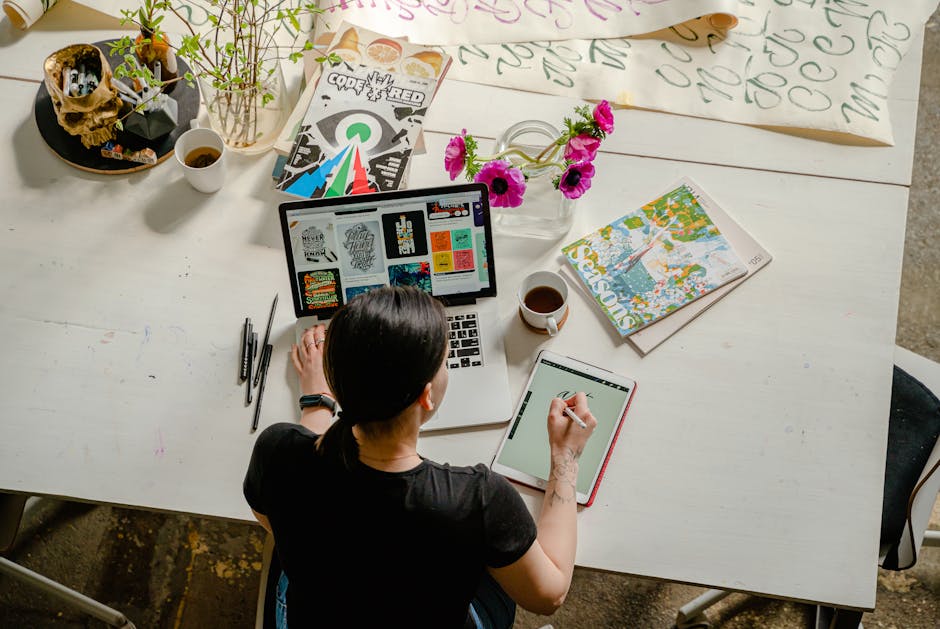 Most importantly, you may wonder why your visitors are not converting.
Crazy Egg knows why they're leaving so you can enhance your pages for better customer experience.
SEMRush claims itself as the all-in-one marketing tool. It is definitely a great tool if you're looking into the analytics of all online marketing including social media, SEO, and PPC. This tool is powerful for competitor and advertising research. Also, SEMRush analyzes your content to help perform better than your competitors.
Search Spring, A unique experience is the best experience. The customer feels welcomed when their search results are tailored to them. Search Spring helps you develop a better search experience with advanced site search. It lets the customer see the products related to their past searches and visits they did on your website. Ecommerce website templates If you're not tech savvy you may be worried about starting a website on your own.
But it's not an issue anymore. Get yourself a ready-made ecommerce website template on templatemonster.com and set up your own ecommerce website with no effort. Whichever tool you use, it will be some great help in your marketing campaign so Building up your e-commerce website will get way easier. Give yourself some time to see which one works best for you and your business.
So what kind of e-commerce marketing tools are you using? Share your thoughts in the comments section down below…